A Guide to Falling Asleep (入睡指南)
Author: Ka Bi Qiu (作者:卡比丘)
Translator: ginevre
Editor: ginevre
Schedule: TBA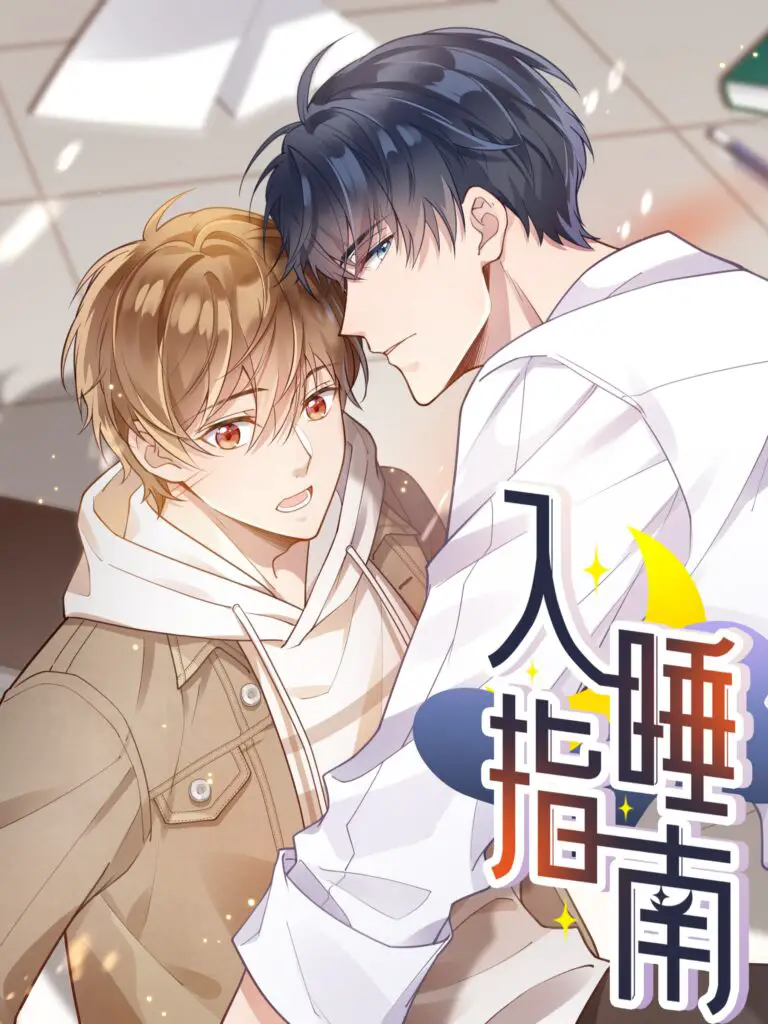 Author Summary:
Some people find comfort in warm enclosed rooms. Others prefer to stay on flower-filled balconies. Some love empty playgrounds. But Liang Chong was different.
Liang Chong's comfort zone was Ning Yiwei.
! ! Warning: "Incest" ! !
There's a locked chapter.
---