Every Day I Sleep, My Soul Goes Out of My Body (每天睡觉都会灵魂出窍)
Author: Xue Yuan You Ling (作者:雪原幽灵)
Translator: fgMTL
Editor: Lazy Girl T
Status: Completed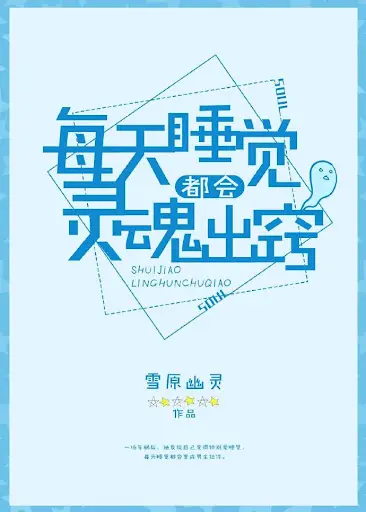 Author Summary:
After a car accident, Mi Li found that she had mutated and gained the weird ability to be able to possess various strange objects. So, she became that man's doorbell / wall lamp / cigarette / necktie / underwear / emoji…
Until one day, she became that man's girlfriend.
Male lead: My woman is ever-changing, my woman is everywhere.
---